Welcome to Emily Warner – DPhil studying forest restoration
Friday, June 1st, 2018. Posted by Owen Lewis.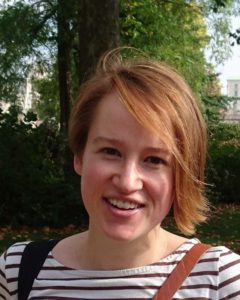 A warm welcome to Emily Warner whose DPhil is supervised by Owen Lewis, Andy Hector (Plant Sciences) and Nick Brown (Linacre College). Emily is funded as part of the NERC Environmental Research Doctoral Training Programme and will be researching the consequences of forest restoration for ecosystem functions and services, starting with a focus on the Caledonian forests of the Scottish Highlands.